KZ
WHO WE ARE 
PERSONAL REAL ESTATE SHOPPER
Why use our Personal Real Estate Shopper service?
We search the entire market, through the main Internet portals and through our network of collaborating agencies to find your ideal apartment. We select the  properties that best match what you are looking for and we organize the visits so that in one morning all the properties can be visited. To be abroad or not be able to visit them, we make a video of the house so that they can appreciate the sensations they have when visiting it. On the "finalist" apartments, KZ IMMO carries out an individualized evaluation and negotiates in a professional manner with the property. In this way, it is possible to have an expert representative in the negotiations who accompanies them from the selection of the ideal floor until the closing of the operation.
DIFFERENCES WITH THE TRADITIONAL PROPERTY SEARCH MODEL:
-Agencies have "limited" assets and will only be able to offer those in their portfolio.
- KZ IMMO only searches for assets on the market that may be suitable regardless of the agency that owns the apartment for sale.
- KZ IMMO searches for you through the various channels (internet and collaborating agencies) and applies your evaluation criteria, saving you a lot of time and putting our in-depth knowledge of the market at your disposal. If you wish, we can make the first visit and we will make a video so that you can see the property without having to move.
- KZ IMMO seeks to negotiate the best price for you.
COL·LEGI D'AGENTS I GESTORS IMMOBILIARIS D'ANDORRA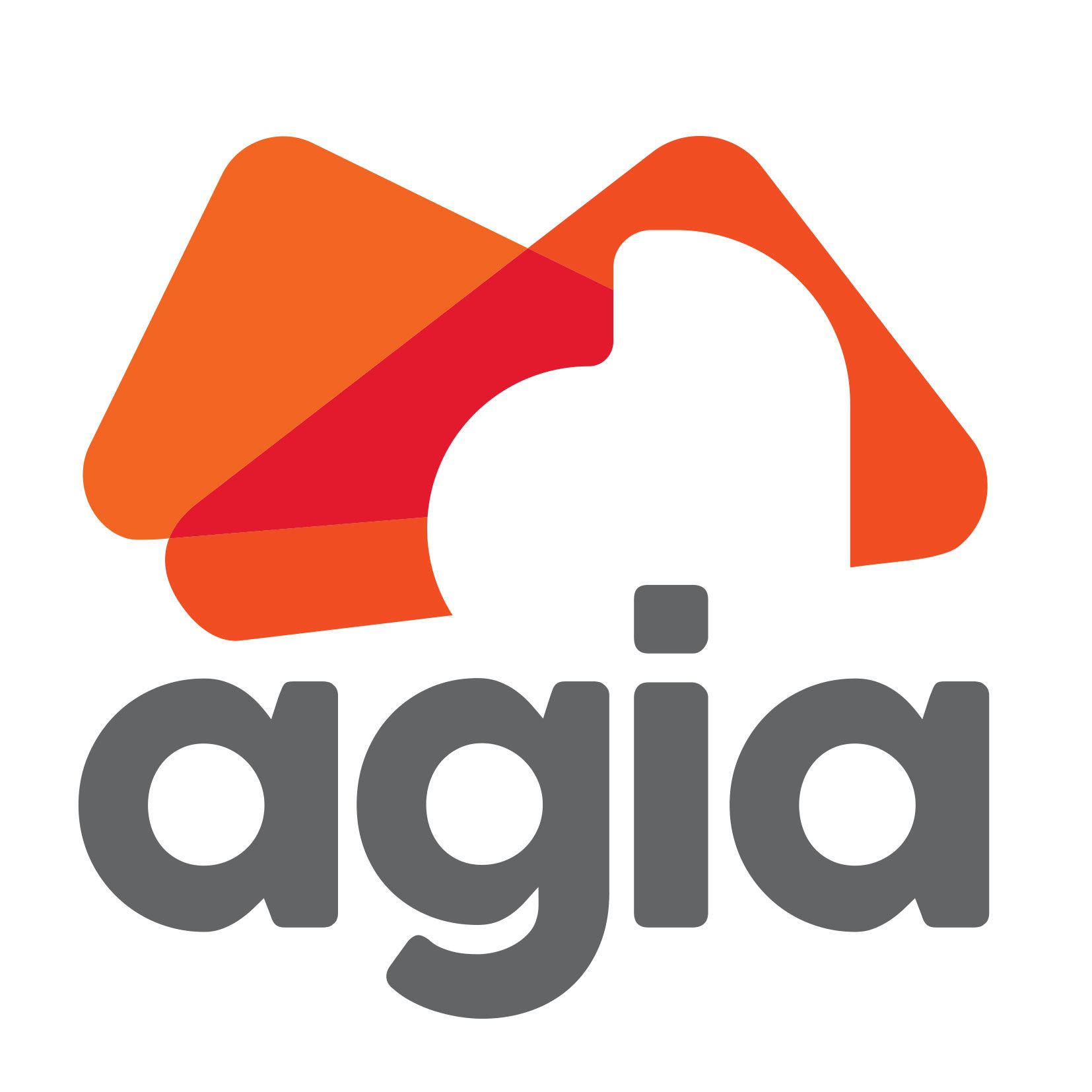 We are part of the Association of Real Estate Agents and Managers of Andorra and we are able to carry out the management of the properties officially and professionally. Put your trust in our team of professionals to find your ideal home or to carry out the management of your properties.
CHARITY COLLABORATION

We collaborate with the Aigua de Coco Association, an Andorran NGO that contributes to improving the quality of life of people at risk of social exclusion in Madagascar and Cambodia. through education as an engine for development. Thus, the operations carried out with our clients allow the rehabilitation of school classrooms in Madagascar.